PRAKASH GUPTE

JAYENDRA PATHAK

TEJAS JOSHI

ANIL KUMAR

APOORV TRIPATHI

PRASHANT CHOTAI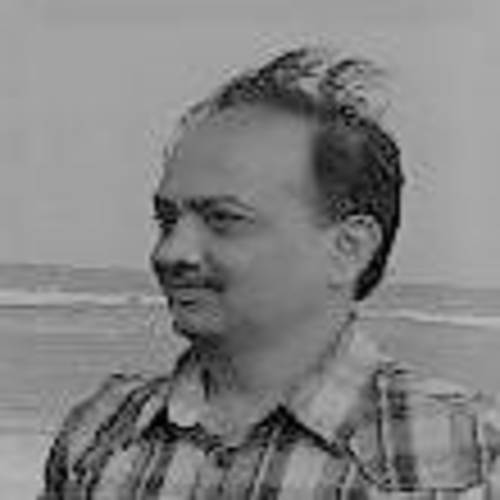 A hydrogeologist with over 35 years in the field of Geoscience /Environmental Science. He possesses strong experience in groundwater survey techniques for basic data collection, processing, and analysis of results.

An accredited hydrogeologist for Impact Assessment Report by Central Ground Water Authority. Retired from Central Ground Water Board, Ministry of Water Resources, Government of India.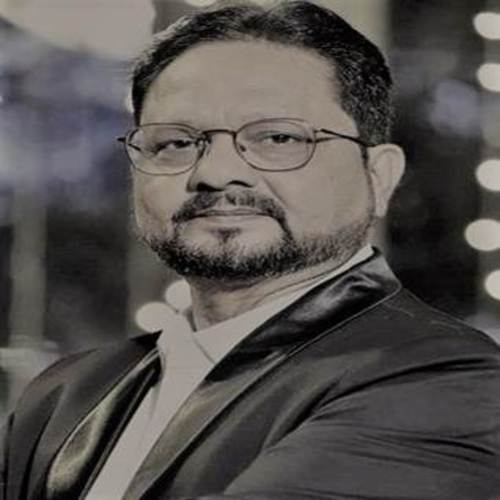 A civil engineer with professional accreditation of LEED-AP, IGBC-AP, and GEM-CP with more than 30 years of project management consulting experience in pharmaceuticals, FMCG, power plant, and other Industrial projects to develop water-sensitive and sustainable facilities.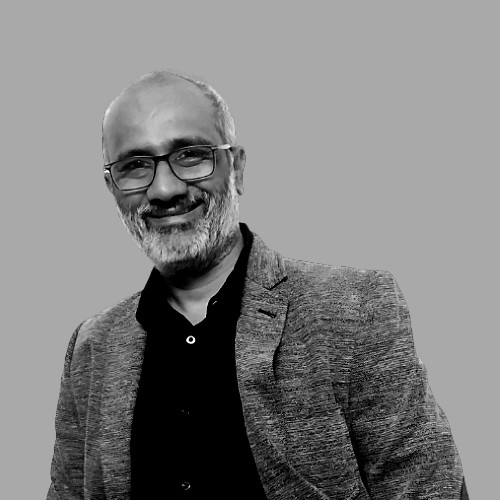 A civil engineer having a project management background with 25 years of Industrial experience in construction projects to develop green facilities with a sustainable design approach. A strategic planner and design thinker has a philosophical approach to transform the cultural state of institutes and organizations while executing business strategies.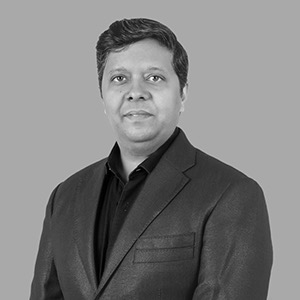 An Architect and Space planner, having 22 years of experience in sustainable architecture solutions that seek to eliminate the negative environmental impact of buildings by adopting the water-sensitive approach for numerous projects ranging from big to medium scale residential townships, commercial, farmhouse and hotels-hospitality sectors.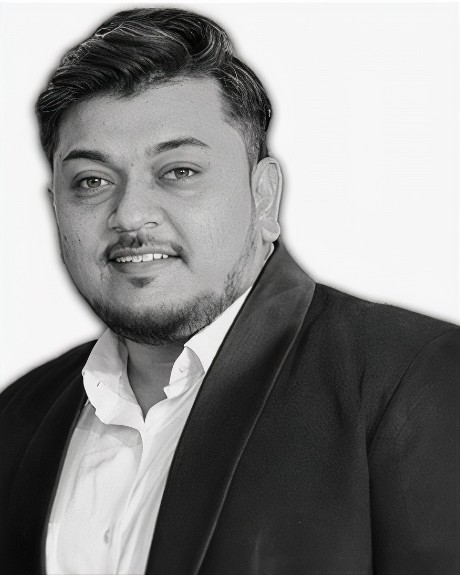 A water resources engineer having skills focused on hydrology, hydraulics, and management of water as a natural resource and part of the environment; has a good grasp of environmental science, hydrology, flow dynamics, flood, and hazard mapping. He has dealt with the prediction and management of both the quality and the quantity of water in both underground and above-ground resources.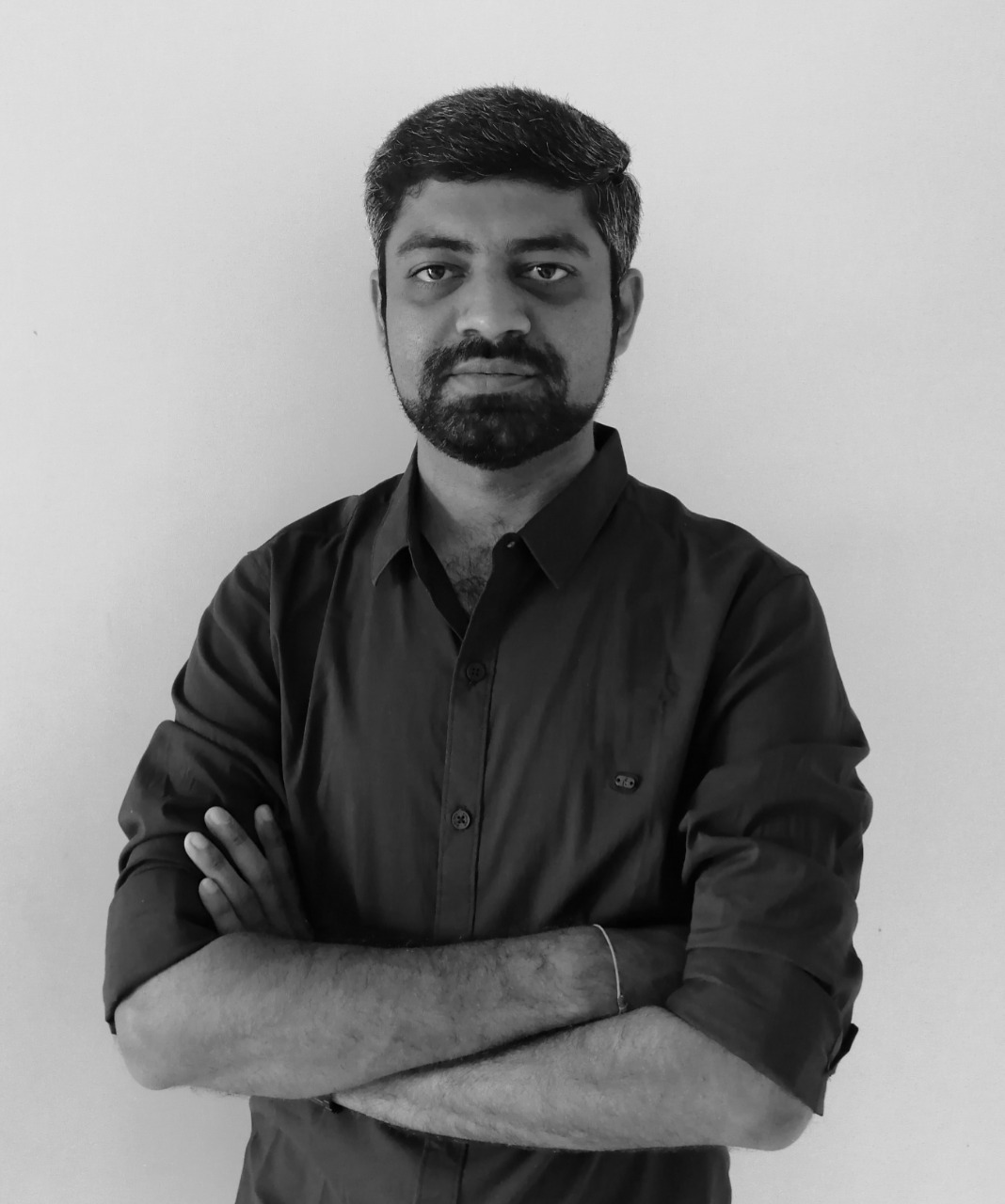 A civil engineer having 8 years of experience in project coordination for sustainable development that brings balances between the environmental, social, and economic aspects of design to meet the current requirements of all stakeholders without compromising the future needs of future generations.